About us
We want to make it easier and safer to choose, book and pay for professional care online.
We understand how complex and time consuming it can be organising care. We know how frustrating it is for relatives and those in need of care when their expectations are not met. We know that it's difficult to build a relationship with a carer when you get a different one every day. We know this because we've lived it. So we knew there had to be a better way.
We have seen, first-hand, how difficult it was organising Independent care for our relatives.

Annette Chirvall
Client-Carer relations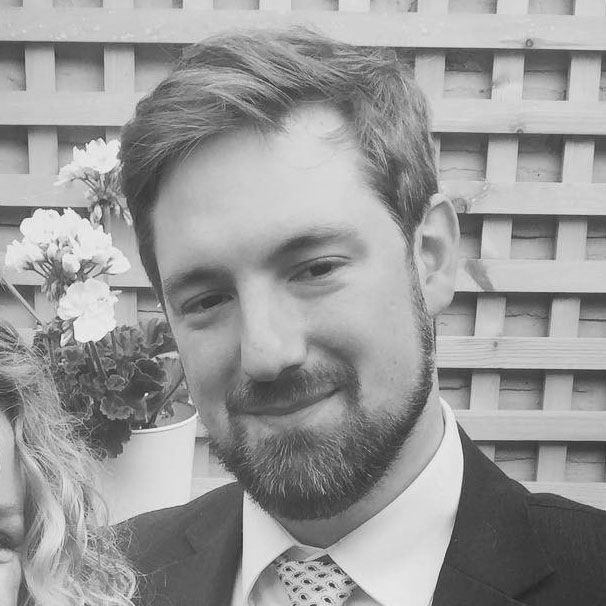 James Bowdler
Founder

Rachael Salt
Marketing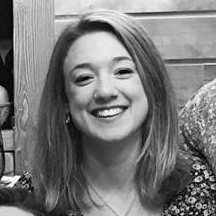 Louise Bowdler
Product management

Helen Moore
Public Relations

Michael Trup
Adviser & Investor
Frequently asked questions
Even with the easy-to-use tools we provide at PrimeCarers, buying care can often be a very stressful process. With this in mind, we have put together a list of resources and frequently asked questions to help give you the information you need.